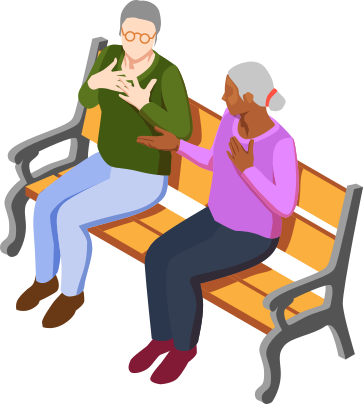 Context
In 1947 the World Health Organisation defined health as "a state of complete physical, mental and social wellbeing". Although physical wellbeing has been a priority of the vast majority of national health services, the equal importance of the emotional sphere of an individual has been recently emphasised. Emotional wellbeing is related to the sense of fulfilment; it includes satisfaction, optimism, having a purpose in life as well as being able to make the most of your abilities to cope with the normal challenges of life. An increasing body of research suggests that initiatives promoting physical wellbeing disregarding mental and social wellbeing may lead to failure.
Emotional wellbeing
Emotional wellbeing together with health, is a key factor for aging well. The psychological stability is often undermined over the years, when older people have to face more and more life challenges than weaken their independence and self-confidence.
Social interaction
Social interaction is a key aspect influencing the wellbeing of elderly's life. Its lack may produce cognitive deconstruction, which includes emotion suppression, altered sense of time, poor planned actions and mobility, decline of meaningful thought.
The main goal of the project is to design methods for automatically evaluate the emotional wellbeing of elderly, including novel computational models and testing procedures to assess the emotional state in an unconstrained, unbiased and ecological way.
Multimodality
to cover appropriate space and time, without any restriction to the person way of life
Adaptive continous analysis
to identify subtle changes in the normal way of life
to the space and time dimensions, to improve comfort and stimulate positive feelings
of the intervention with respect to a specific person or a particular mental state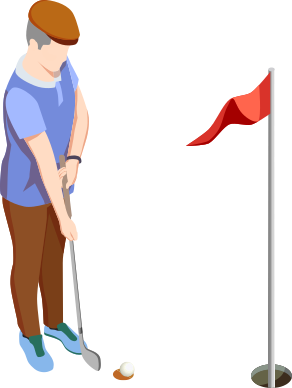 The team provides complementary competences deployed in this project to achieve its main goal: designing and validating methods for continuous monitoring from multiple source of data of the emotional wellbeing and social interaction level of aging people, with strategic interventions from the environment to help them to get back both to positive emotions, in case of low-mood detection, and to a good level of social interaction.
Raffaella Lanzarotti
Principal Investigator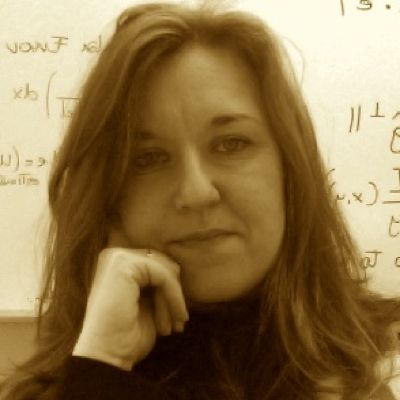 Nicoletta Noceti
UniGe Research Unit Coordinator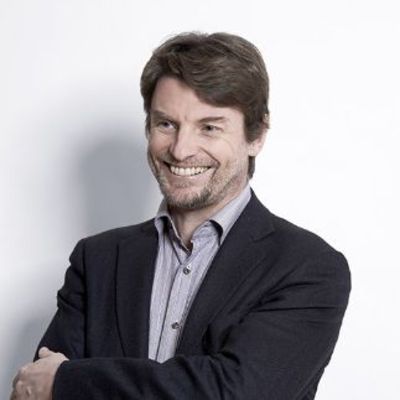 Claudio de'Sperati
UniSR Research Unit Coordinator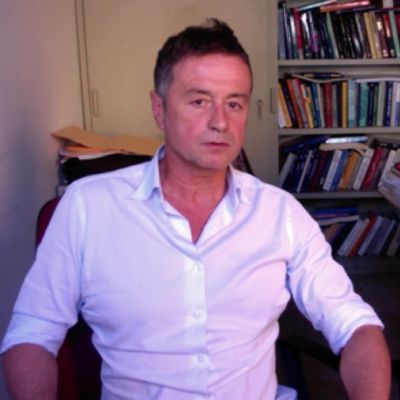 Giuseppe Boccignone
UniMi Research Unit member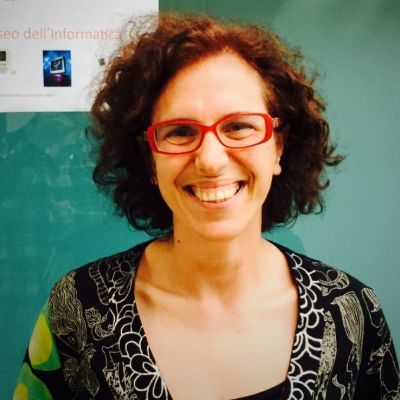 Francesca Odone
UniGe Research Unit member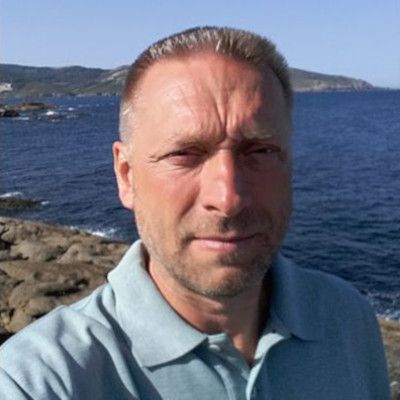 Giuliano Grossi
Dissemination coordinator